Category: Malawi News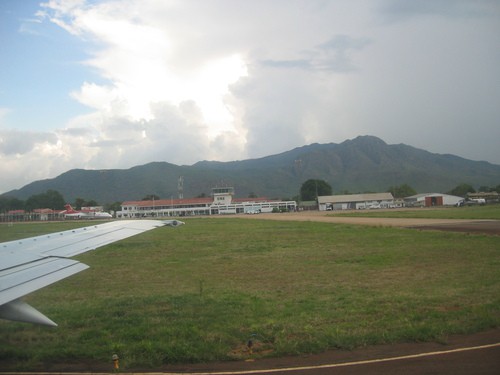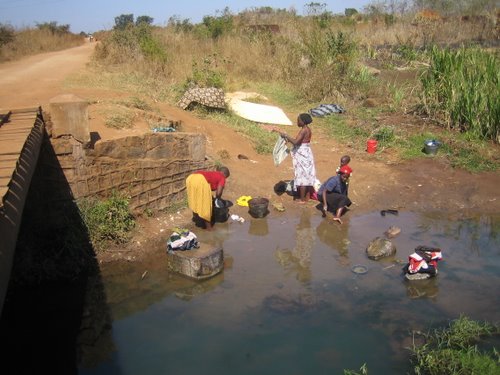 We are enjoying our time here very much. We have a small house and a 4-wheel drive Toyota Prado. Temps have been hovering between 70 & 80 degrees F.; very comfortable so far. It hasn't really rained since we got here so is very dry. Our night watchman waters our yard every evening with watering cans.
The sod in our yard mostly consists of something similar to St. Augustine and it isn't looking very nice right now. Then we have a small patch of Bermuda grass about 4 foot sq. that usually looks very good! All our water gets hand pumped out of a small village well. So everybody back in Texas please be glad for how easily your water gets to your houses and yards! Keep praying for us. Updates will be coming.