Nyala Park Visit
One day we took a little outing to Nyala Game Park. Two of our children–Kasey and Shandi–have birthdays one day apart in September, so we took off school for a day and headed South. Here are a few notes from that trip.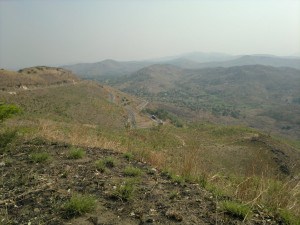 Nyala Park is a small game park owned by Illovo Sugar Company. Here is a link to their site. http://www.illovosugar.co.za/home IIlovo makes most of the sugar for Malawi. The drive down there took us about 2 hours and was breathtakingly beautiful. We drove out of town and down the mountains to the Shire Valley which is about at sea level, so it is usually very hot there.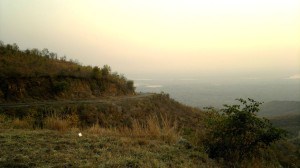 At the park we saw most of the animals that live there. It only took a couple of hours to drive all the way through. We were able to get pretty close to the giraffes and zebras, and saw lots of monkeys in the trees too. Reminded us of the book, Summer of the Monkeys. Most of the ones we saw were Vervet monkeys, but there were quite a few baboons also. They are so fun to watch.