Category:
Celebration Bermuda Grass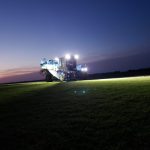 Come check out our Firefly! You can see it here cutting Celebration Bermuda Grass on our farm. Keeping up with new innovation is a challenge but rewarding especially in these uncertain times.
http://www.unruhturf.com/home/turf33/wp/wp-content/uploads/First-FireFly-Vid.mp4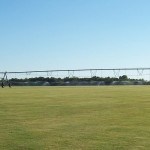 We provide turf grass services and products in north-east Texas, including Natural Grass, quality sod and sprigs. In addition we deliver to Dallas/Fort Worth, Tyler, Longview, and Texarkana.
At our farm all our sod comes freshly cut, healthy, and treated for weeds and diseases.
Also we are licensed producers of the #1 Bermuda grass sod in the industry:
Celebration Bermuda Grass!